web

build a

refresh

fix

update
site
Website Services
Domain Registration to Design & Hosting



CREATE NEW • REBUILD & UPDATE • FIX BROKEN • UPDATE & MAINTAIN • QUICK ONE-PAGER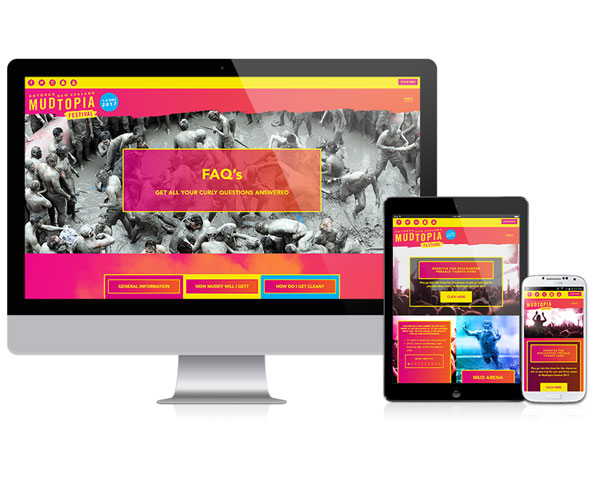 WEBSITE DESIGN
Build • Update • Fix • Maintain
Websites are never "finished". They are ever evolving and in need up freshening up or updating. Whether you need a new site or help with an existing site, we're here to help! We build on the latest Joomla Platform with the latest and greatest framework, so it's always responsive - looks great on all devices!
Request a FREE CONSULTATION
New Sites

Rebuild Options

Site Maintenance

Hosting

Registering a Domain
Important Considerations & Pricing
WEBSITES 101
THE BA•SICS - Where do I start?
First things first. Registering your domain name should be your starting point. Registering your domain is very inexpensive, on average you'll pay about $15 per year. The domain extension makes a big difference in this cost, so if you choose .com, .net., .tv or .anything else, the cost per year will vary. Domain "registrars" act as the copyright office of domains. You purchase through the registrar, and there are many, they catalog your domain name and require that you re-register annually. Through your registrar, you can direct your domain name to your hosting provider. As well, registrars can also offer hosting, email services and more!
DO•MAIN NAME - I have one, now what?
Next, you will need to establish your hosting account somewhere. This is where your domain will point, and your site and its files will reside. The cost for hosting varies greatly from "FREE" to hundreds of dollars per month depending upon your needs, I'd say $20-$30/mo is expected for most medium sized businesses. The average with ADEK is about $15/mo. Your designer can assist with this as there are a lot of choices out there. ADEK hosts 99% of it's Clients so you don't need to worry about this part if we are designing your site.
DE•SIGN•ER - Picking a Designer
How do you know if your designer will give you the site of your dreams? You don't. A "good" designer is a subjective opinion. Your best bet is to consult with your design prospect. Make sure they understand you and what YOU are trying to convey with your site. Review other sites together and discuss your likes and dislikes. Consider having your designer give you a verbal visual of what they think might work for you. Are you on the same page? Again, a "good" designer is a subjective opinion. You can review sites they've done, not to see how YOURS might look because each site has it's own specific nuances, BUT, you should be able to determine if they are capable of making an attractive site using the style and elements that you find appealing. A good rule of thumb, don't base your selection on design pricing alone... you may be jilted.
PRI•CING - What do I need to consider?
Many different things will impact the cost of your design, rebuild, maintenance, upgrade, etc. We like to be upfront about costs using a base rate plus add-ons as a way for our Clients to be in charge of their budget. Adding on as they go on or as their budget allows.
Here are some pricing examples.
One Page Wonder $750

Single page - multiple regions.
Responsive - mobile friendly.
Gets right to the point.
Great starter to build upon.
Minimal bells & whistles.
Compliments Social Media pages.
Base Site Design $1500 - $2500

Responsive - mobile friendly.
Easy for Clients to update.
Multiple pages.
Dynamic & appealing.
Easy to implement lots of features.
Add-Ons $250 & $500 each

Add dynamic features to your site!
Interactive Applications
Comprehensive functionality
eCommerce
Just about anything you can think of!
Rebuild Your Site $750 up

Pricing varies depending upon how much of the current site we can salvage (content, images, etc.)
Maintenance Services $Varies

Hourly Rate $75/hr
Monthly $35/mo & Quarterly Plans $95/Qtr
Content updates
Platform updates (Joomla, plugins, components)
Domain Registration • Hosting • Registrar Assistance • Joomla • Gantry • Helix