Annapolis' Premiere MultiMedia Production Specialists
audio

video

film

web
spe•cial•ists
/ məltēˈmēdēə /ˈspeSH(ə)ləsts /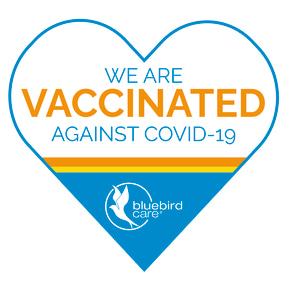 ** Operations Notice **
Our operating hours have changed. Some services are available on a very limited basis.


Media Conversions Services Deptartment
Very limited appointment availability.
If you have questions about an existing job, please
Send a TEXT
(4103206017) to reach us.
If you'd like to be notified when appointments open up, please
click here
.
Dig Up and Digitize Your Media!
CONVERSIONS TO: DIGITAL FILE • DVD/CD • USB FLASH • HARD DRIVE • CLOUD STORAGE
VHS TAPES • FILM REELS • 8MM • 16MM • SCANNING NEGATIVES & SLIDES • AUDIO & VIDEO CASSETTE TAPES • 3.5 INCH FLOPPY DISCS • DVDs to DIGITAL • 8-TRACKS • BETA TAPES • LPs • UMATIC • MORE!
.
ALL WORK IS COMPLETED IN HOUSE!
The Pandemic Blues...Stay Safe,Stay Apart, Wear Your Facemask
Limited Appts until 2023
PROFESSIONAL • EXPERIENCED • DEPENDABLE
PROFESSIONAL
EXPERIENCED
DEPENDABLE
Support Local Business - It Matters
Our scope of service is simple - AUDIO | VIDEO | WEB

We are a small brick and mortar business located in Annapolis, Maryland that proudly contributes to our community by hiring local and paying our fair share of taxes.
Support local business, why go anywhere else?
We're licensed and insured. It matters.
We've been in business since 1990.
No Job or Client is too small - we don't discriminate.
Professionalism, dependability, and accountability matter.