gear

mixer

speaker

sub

amp
rent•als
Rent Audio Gear
Audio/Sound Equipment Rentals & Sales
SPEAKERS • MICROPHONES • MIXERS • SUBS • BACKLINE • LIGHTING • PODIUMS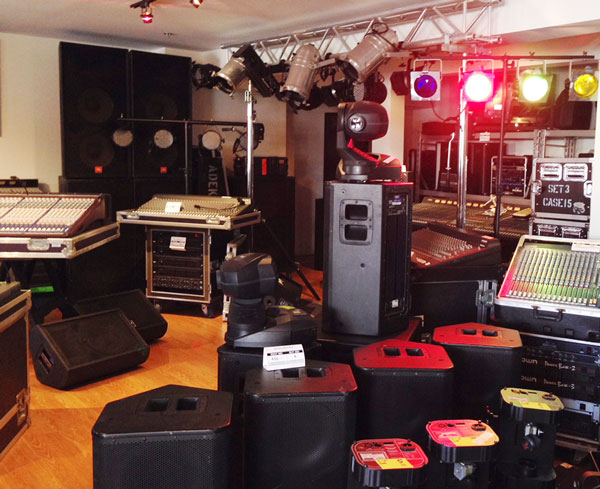 AUDIO EQUIPMENT
We make it easy to Do-It-Yourself!
TIGHT BUDGET? NEED MORE GEAR? You don't have to be a pro engineer to manage the AV sound for your small to medium sized event. Rent or buy a used system that matches your capability range -- we'll even show you how to use it! We rent a variety of equipment including PA systems, microphones, speakers, backline, & instruments.
REQUEST A QUOTE
Do It Yourself • Self Serve Options
50% OFF
Additional Days! Weekend Rental Discounts!
PA/Sound System: 8 Channel Setup - w/15" Spkrs & Monitors
MACKIE • PEAVEY • BEHRINGER

Suitable for up to 250 people
8 channel Powered Head
2-15"Speakers w/ Stands
2 monitors
Up to 4 Microphones, Cables, and Microphone stands
Pkg. also available with tech. Please ask.
$450
PA Systems for Weddings & Receptions - Backyard Party - Speaking Engagement - Group Presentation - Business Meeting - Rentals for anything!

Sound Systems | Microphones | Powered Speakers/Subwoofers | Keyboards | Drum Kits | Guitar Amps | Event Lighting | Projectors | Projection Screens | Flat Screen TVs | Staging/Stages | Drum Risers | Pipe & Drapery | Uplighting | Drum Kits |