audio

sound

rental

staging

lighting

recording
ser•vi•ces
Audio Services
Managed/Live Audio Support • Recording Studio • Rentals
SPEAKERS • MICROPHONES • MIXERS • SUBS • BACKLINE • STAGES • LIGHTING • PODIUMS
MANAGED & LIVE
Sound Support Services
MUSIC EVENTS, SPEAKING ENGAGEMENTS, PRESENTATIONS, THEATRICAL PRODUCTIONS -- Good sound can make or break your event. Whether you're planning a large event with thousands of people or putting together a small gathering with friends and family, we'll ensure quality sound without the hassle. We deliver, setup, and engineer the sound for your event. Serving Maryland, DC, and Northern VA.
MORE INFO
RECORDING STUDIO
Vocalists • Voice Overs • Bands
Our 4200 SF studio has several recording options, whether it's in our One Ton ISO (isolation booth) or live on our stage, you've got options! It doesn't matter if you're just starting out or a well seasoned recording artist, we've got you covered. Come in for a tour!
MORE INFO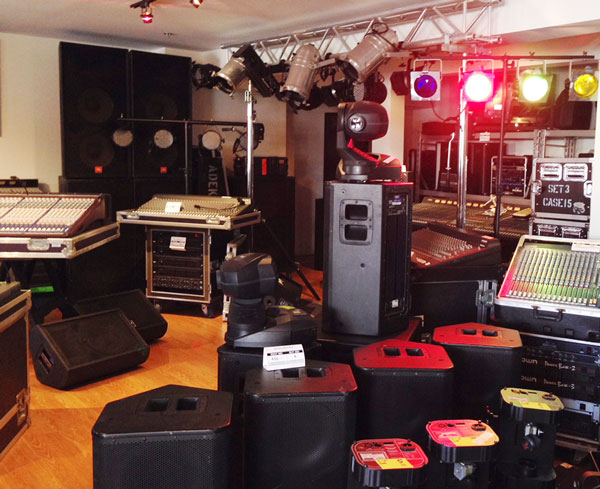 AUDIO EQUIPMENT
We make it easy to Do-It-Yourself!
TIGHT BUDGET? NEED MORE GEAR? You don't have to be a pro engineer to manage the AV sound for your small to medium sized event. Rent or buy a used system that matches your capability range -- we'll even show you how to use it! We rent a variety of equipment including PA systems, microphones, speakers, backline, & instruments.
MORE INFO